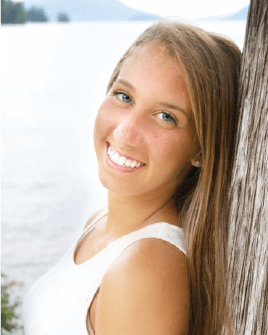 patient

login
Your
first visit
At your first visit, you will be greeted by our one of our staff members and given a tour of the office. Initial paperwork will be completed and we ask that you bring your insurance information, Dentist referral form is applicable and Health History forms which can be found online by clicking here. Dr. Eigo or Dr. Del Signore will proceed with your initial examination. During this time, we evaluate many things relating to the face, the smile, the fit of the teeth and the amount of room for all of the teeth. From this initial visit, if a patient is ready for treatment, an appointment for diagnostic records is made.
If a patient is still developing and is not yet ready for treatment, we will recommend the patient be placed into an observation phase where we will follow growth and development to determine the appropriate time for treatment. Often, treatment fees, general payment options and insurance benefits are discussed.
Prior to leaving, you will be presented with a financial estimate and a copy of our scheduling policies.
Diagnostic Records and Consultation
Prior to beginning treatment, another appointment is scheduled for diagnostic records. At this appointment, x-rays, photographs and impressions (or molds) of the teeth are taken.
This appointment completes the data gathering process and allows for a comprehensive diagnosis and treatment plan. The diagnosis and treatment plan are then reviewed by the Treatment Coordinator. During this consultation, we work together to decide what the best treatment is for you.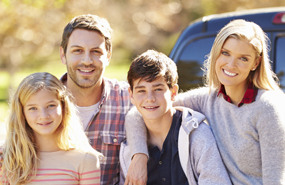 meet the doctors
Dr. Eigo and Dr. Del Signore will personally diagnose your case and see you at every visit until your new smile is achieved. Learn more about them through their bios!
Read bios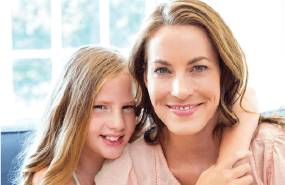 the right age
Orthodontists today can successfully correct most problems regardless of the patient's age. But that does not mean that the orthodontic treatment starting age does not matter.
learn more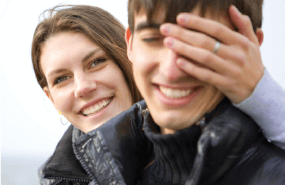 common questions
What Is Orthodontics? Orthodontics is the branch of dentistry that specializes in the diagnosis, prevention, and treatment of dental and facial irregularities.
learn more