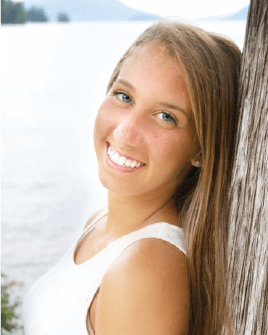 patient

login
Meet
the doctors
Dr. Thomas Eigo
Dr. Eigo has known from an early age that he wanted to pursue a career in Orthodontics. He established an interest in bio mechanics, especially the physics ad physiology associated with orthodontic care. Most importantly Dr. Eigo appreciates the benefits and gratitude received by patients following orthodontic care. The reward of transforming an unhealthy bite into a beautiful functional smile for patients can be immeasurable. In addition Dr Eigo cherishes the friendship and relationships he has gained over the years of treating his patients.
Dr. Eigo completed his undergraduate studies with a Bachelor of Science in Biology/Ecology, and his Doctor of Dental Surgery at the University of Buffalo in 1991. Dr. Eigo continued his education and received his degree in Orthodontics at New York University in 1994.
Dr. Eigo is a proud member of the American Dental Association and the American Association of Orthodontists. He is a past board member of Juvenile Diabetes Foundation and the local YMCA Fund for Expansion.
Dr. Eigo and his wife, Julie, enjoy spending time with their three daughters, Allie, Annalee, and Adrianna (Bob), as well as their two Labrador Retrievers. All three girls are avid volleyball players, with Annalee and Adriana playing on travel as well as high school teams. Allie has begun her college career at Syracuse University. In his spare time Dr. Eigo, enjoys spending his time playing basketball, hockey, hiking, boating and the outdoors.
---
Dr. Del Signore
Dr. Signore completed his undergraduate studies at Brown University, and received his Orthodontic degree from Harvard School of Dentistry. Dr. Del Signore enjoys spending time with his children and grandchildren, boating on Lake George and playing golf.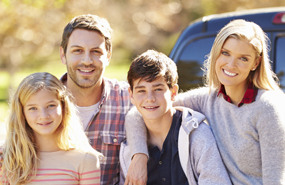 meet the doctors
Dr. Eigo and Dr. Del Signore will personally diagnose your case and see you at every visit until your new smile is achieved. Learn more about them through their bios!
Read bios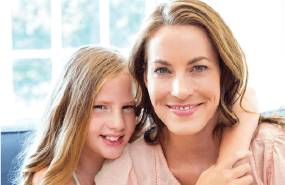 the right age
Orthodontists today can successfully correct most problems regardless of the patient's age. But that does not mean that the orthodontic treatment starting age does not matter.
learn more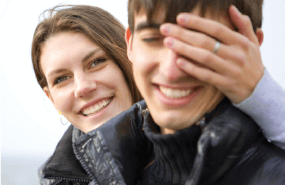 common questions
What Is Orthodontics? Orthodontics is the branch of dentistry that specializes in the diagnosis, prevention, and treatment of dental and facial irregularities.
learn more