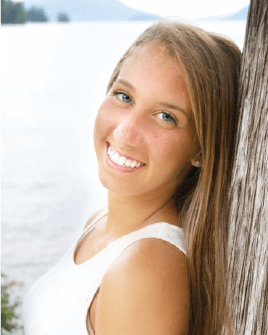 patient

login
Incognito
Incognito™ Orthodontic Braces are a unique choice because patients can smile with confidence both during and after treatment. Placed on the back side of the teeth, Incognito Orthodontic Braces are completely hidden from view. No one will know that you are wearing braces unless you tell them.
Incognito Orthodontic Braces are also 100% customized by Eigo Orthodontics to meet the unique orthodontic prescription of every patient. Customization makes the difference and can lead to a more convenient and comfortable treatment experience.
Incognito Orthodontic Braces are made one patient at a time, one tooth at a time so your teeth will move in the most efficient manner possible to ensure that you get the results you want.
Why choose Incognito Orthodontic Braces?
Completely aesthetic, no one will know that you are wearing braces
Minimal discomfort and speech interference
100% customized for the best results
Customized wires that do not require adjustments often mean fewer appointments and less discomfort throughout treatment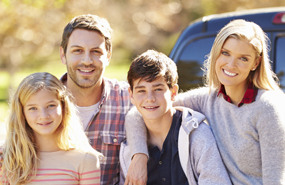 meet the doctors
Dr. Eigo and Dr. Del Signore will personally diagnose your case and see you at every visit until your new smile is achieved. Learn more about them through their bios!
Read bios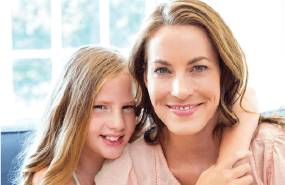 the right age
Orthodontists today can successfully correct most problems regardless of the patient's age. But that does not mean that the orthodontic treatment starting age does not matter.
learn more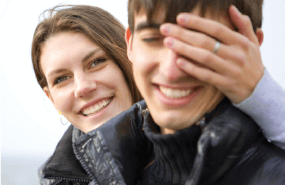 common questions
What Is Orthodontics? Orthodontics is the branch of dentistry that specializes in the diagnosis, prevention, and treatment of dental and facial irregularities.
learn more